Devising the Strategic Gameplan
Imagine you are a CEO. You are promoting your product well. Everything was going hale and hearty until…now..You are beginning to lose market share on your key product despite the sales. So what is it? Have new entrants caused the dip? Are competitors selling more? There are internal stakeholders to cater to. Marketing urges you to increase advertising and R&D wants more money to develop new product. Finance is worried about debts and Human resource does not have the relevant pipeline to build through the crisis?
This is where real decision happens. But to ensure that the decisions give competitive advantage, insights into the current problem at hand from multiple dimensions help to make an informed decision. That's where we come in.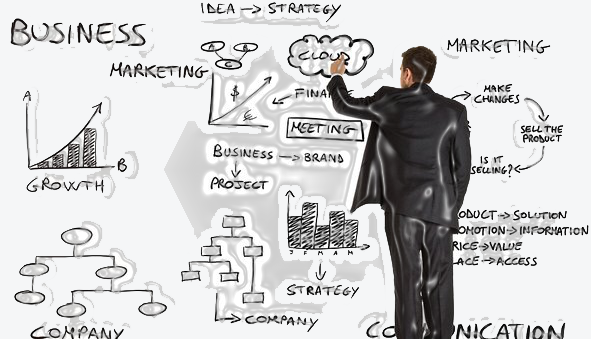 We look through our magnifying glass into all aspects that can hinder or better your chances, get into analysis and work out the strategic plan. We help identify the issue underneath the problem and in many cases help re-define the problem. Maybe the costs need to reduce, maybe a new product line needs to be introduced or maybe its a different thing altogether keeping a longer vision in mind. It's tailor made, for your business and for your vision.