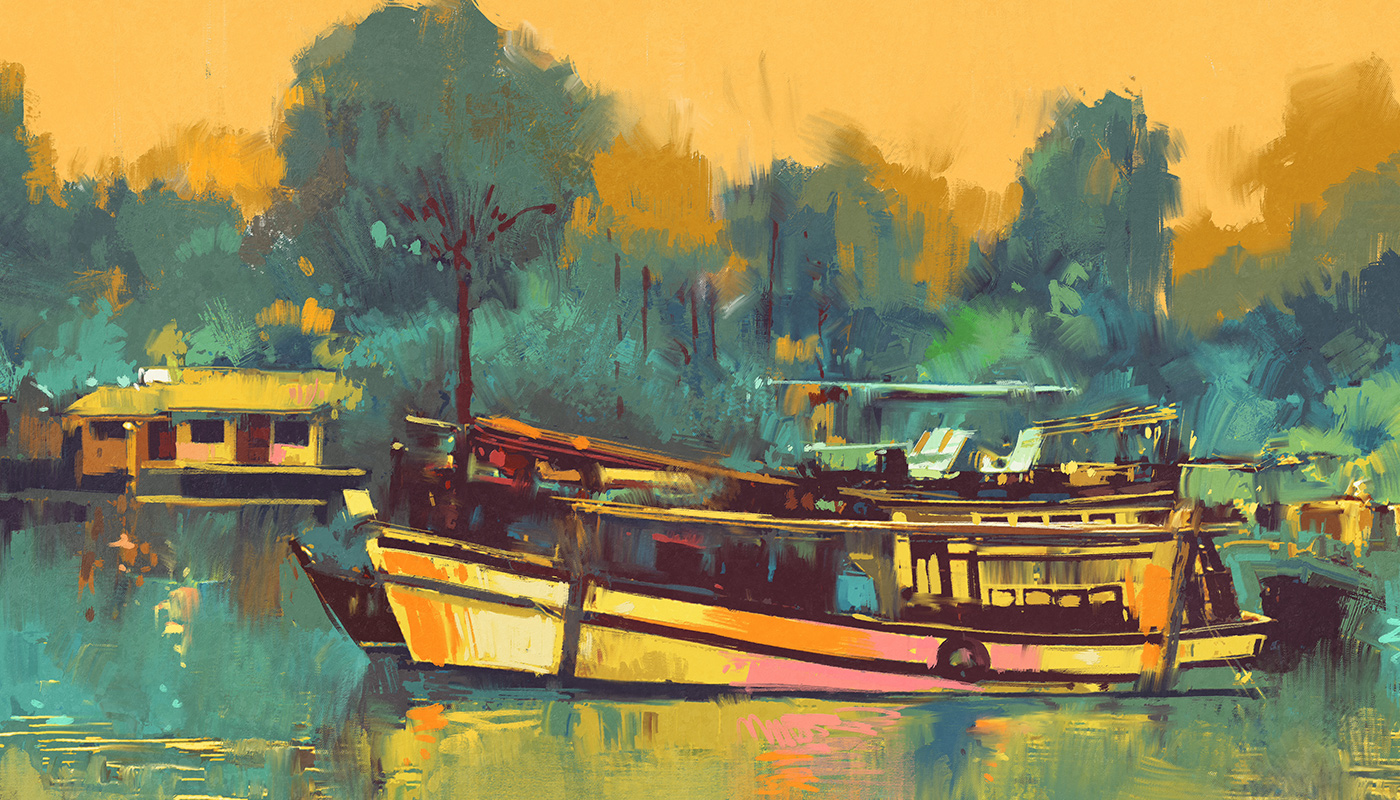 Digital marketing has become the need of the hour for all businesses. Smart companies—big and small—are interested in building their online presence to increase their customer base and beat their competitors. While there are several factors that have given boost to the concept of digital marketing, social networking platforms have played a major role in making it a fun, engaging and reliable marketing tool. Small business owners have also hopped onto the bandwagon by at least maintaining a business page on Facebook. Unfortunately, that is not enough. Companies also need to have a more thorough and interactive plan to really meet their objectives of digital marketing.
I have seen some small businesses making use of digital marketing in a way that they have made success stories that will be told for a long time. Take for instance Zomato and Flintbox. Both of them have engaged in interesting digital strategies that got them ample recognition and customer faith. Small businesses can start with lighter digital marketing goals to make a difference. Here is how.
Price advantage: When it comes to business marketing, small companies often face a major setback in terms of budget. Small ventures do not have the moolah to pay for huge marketing campaigns, which corporate giants can afford. It is easier for these companies to succeed via online marketing and digital marketing because it works more n creativity than on budget. With a little investment, you will be able to see good results. If you can observe the market carefully and frame effective digital policies, you stand a good chance to overthrow bigger competitors.
Better exposure: Everyone knows that the web opens doors to a lot more avenues than you have imagined. Anything that is published on the web can be viewed by people all across the globe. If you can frame successful digital marketing policies for your company, you will be able to reach to a wider section of people in no time. You can gain access to new and international markets in a short span of time. This requires you to build a positive reputation in favor of your business if you want to sustain in the long run.
One example is McDonald's Iced Fruit Smoothie App. Sales of particular products such as smoothies and ice creams are highly dependent on the weather.
With the temperature rising, McDonald's wanted a way to connect with consumers looking for this type of drink. By playing the interactive game on the app, consumers win a free smoothie that can be redeemed in store.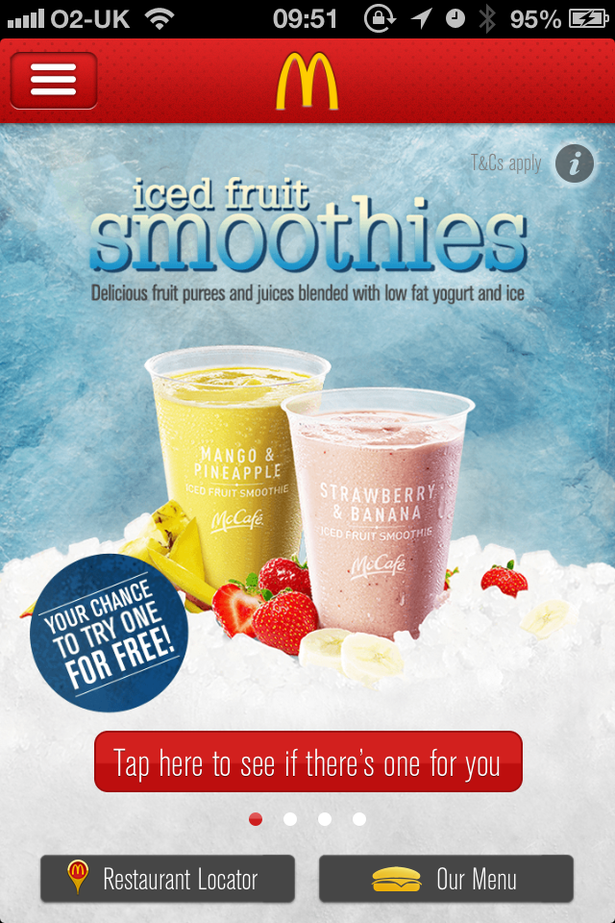 Connect with targeted audiences: The traditional system of marketing has always maintained a barrier between the taker and the maker. However, with digital marketing you can directly interact with your buyers and learn their point of views. Such a direct interaction with your target audience helps you to maintain good PR and enables you to understand their needs better. You are able to change according to customer expectations and build brand value along the way. As you can interact with the customers directly, you can also offer services in real time. This means, you get a bigger number of loyal customers within a short span of time.
With digital marketing, small business owners can stay connected with their customers and keep their business ready for the future.